CHI is a feel-good healing space, nestled in the heart of OKC. Surrounded by lush vegetation, ancient stones and big beautiful trees, this wonderful old building harnesses the warmest, most welcoming energy.
The deep-seated vibration hits you when you enter the grounds. You may not know what THAT feeling is exactly, but we host a few events each month that can help you explore your inner curiosities and expand your consciousness.
Whether we are hosting a community event or a private gathering, there is a harnessed vortex of healing energy in these grounds that are experienced by all who enter.
One of our favorite things about CHI is watching the faces of people who experience the space for the first time. This is a place to go within to find YOUR answers, to find YOUR truth.
If this is your first time,
you're right on time.
We encourage you to join us with an open heart and intentions of growth and expansion. We will be holding space to discuss current energies and so much more.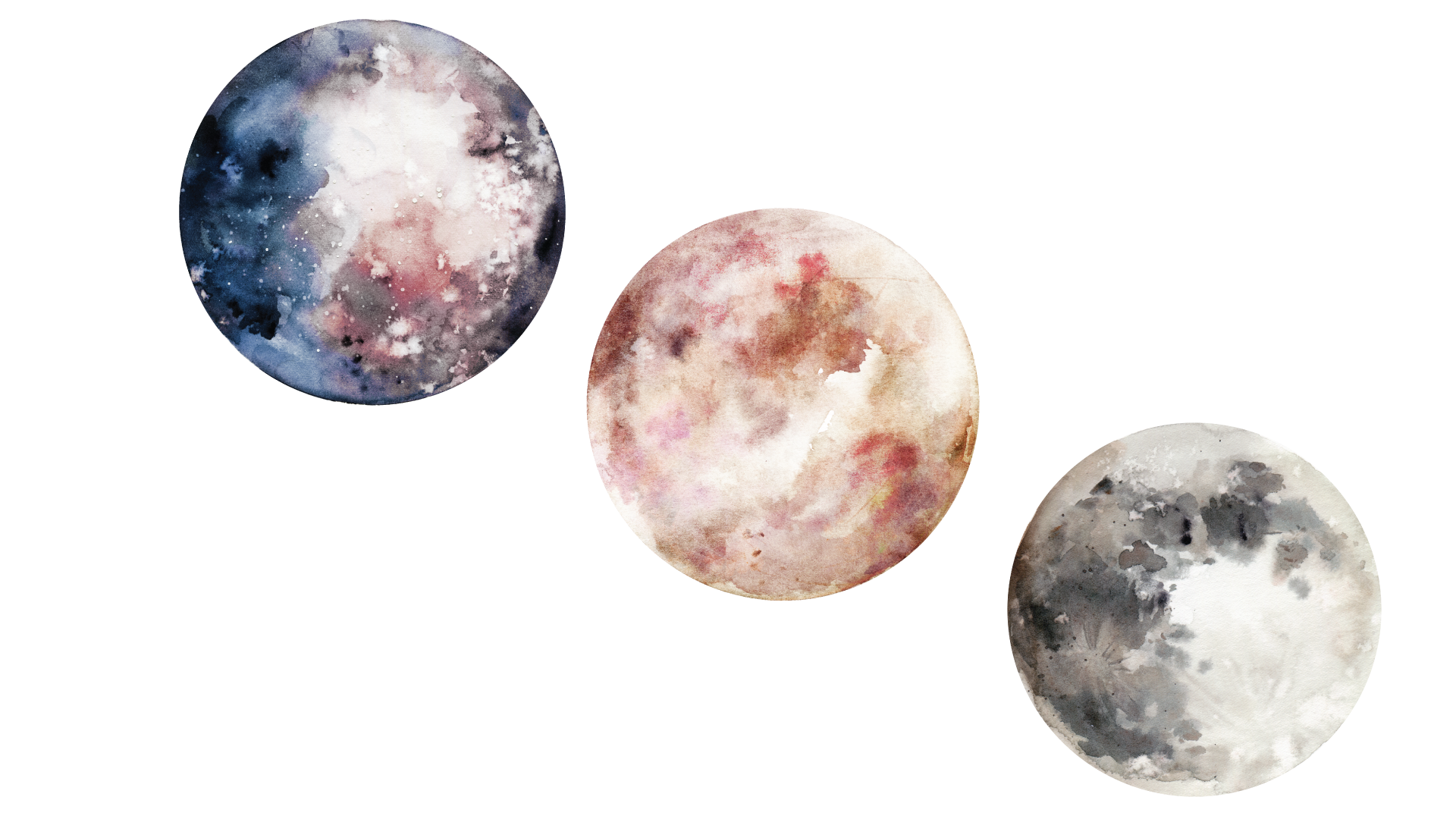 Every month, on the Full Moon, we hold space to harness the lunar energy with our community. Mindfully setting our intentions and releasing our attachment to the outcome.
We can't wait to hold space for you.
FULL MOON
~ CANCER
WINTER SOLSTICE
FRIDAY, DECEMBER 21ST- FULL MOON GATHERING
Arrive at 6:30 / Begins at 7:00pm - 8:30pm
to breathe, stretch, meditate and connect.
check out our calendar below to learn more!